Embracing Our Mountain Playground:
04-July-2023
04-July-2023 10:01
in General
by Admin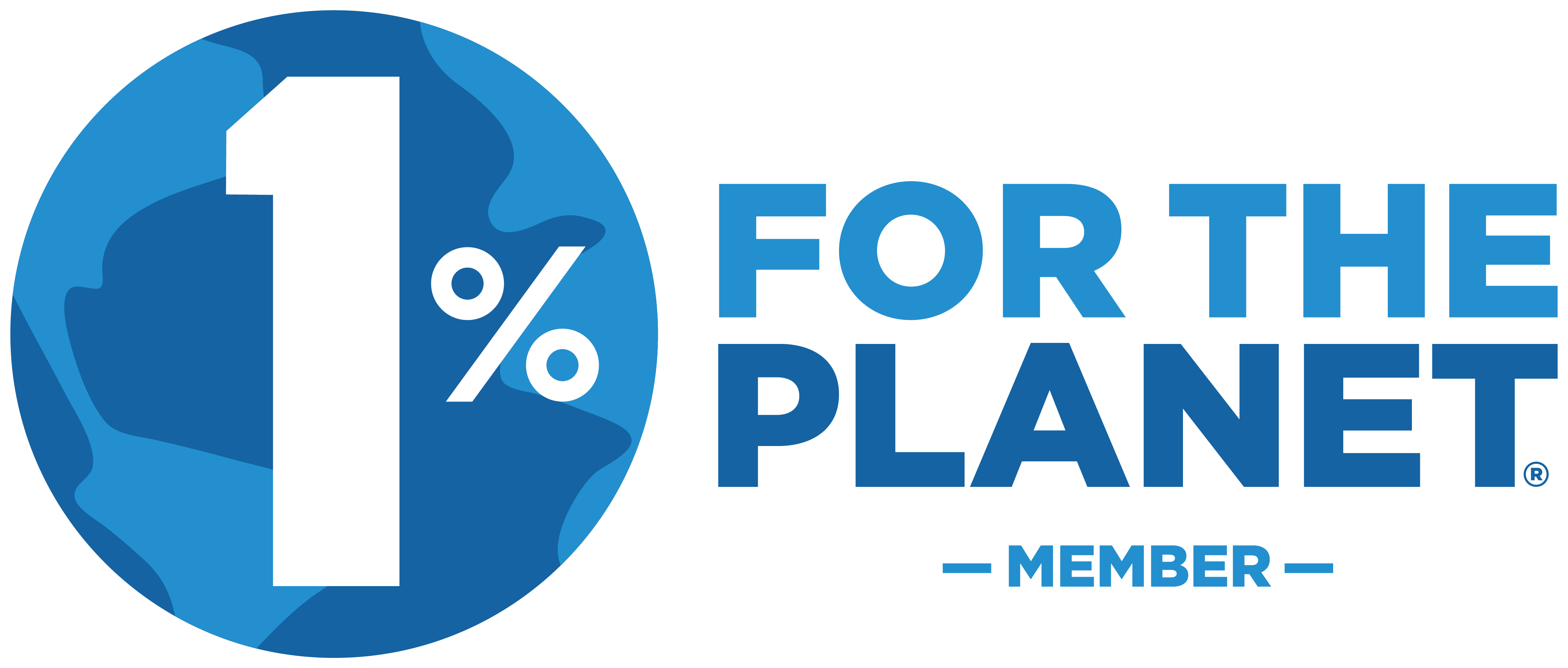 Introduction: Hey there, adventure seekers! Here at Vaujany Ski Co, we're all about having a blast while being mindful of our beautiful planet.
That's why we're thrilled to announce our partnership with One Percent for the Planet, an incredible organization dedicated to making the world a greener place. By teaming up with them, we're taking our love for the mountains and turning it into a force for good.
Mountains + Sustainability = Perfect Match! We know firsthand that mountains are more than just a pretty backdrop for epic selfies. They're ecosystems teeming with life, and they're feeling the effects of climate change too. But fear not! By joining One Percent for the Planet, we're putting our ski boots where our mouth is and making a commitment to protect these incredible landscapes. Together, we'll ensure future generations get to experience the thrill of mountain adventures!
Making a Difference, One Step at a Time: With One Percent for the Planet, we're joining a league of superheroes for the environment. By pledging a portion of our sales, we're helping fund environmental initiatives that tackle the biggest challenges our mountains face. From reducing carbon footprints to preserving biodiversity, we're on a mission to ensure these majestic peaks remain majestic. That's why we're stoked to work with One Percent for the Planet and their network of environmentally-minded partners.
Conclusion: So, fellow adventurers, are you ready to embark on an eco-adventure like no other? By teaming up with One Percent for the Planet, we're turning the mountains into our playground and making a positive impact along the way. Join us as we explore breathtaking peaks, hike sustainable trails, and create memories that will last a lifetime. Let's laugh, let's play, and let's protect our planet in the most epic way possible. Together, we'll rock this world while keeping it green!