Huski Really does Deliver!
10-January-2020
10-January-2020 10:36
in General
by Admin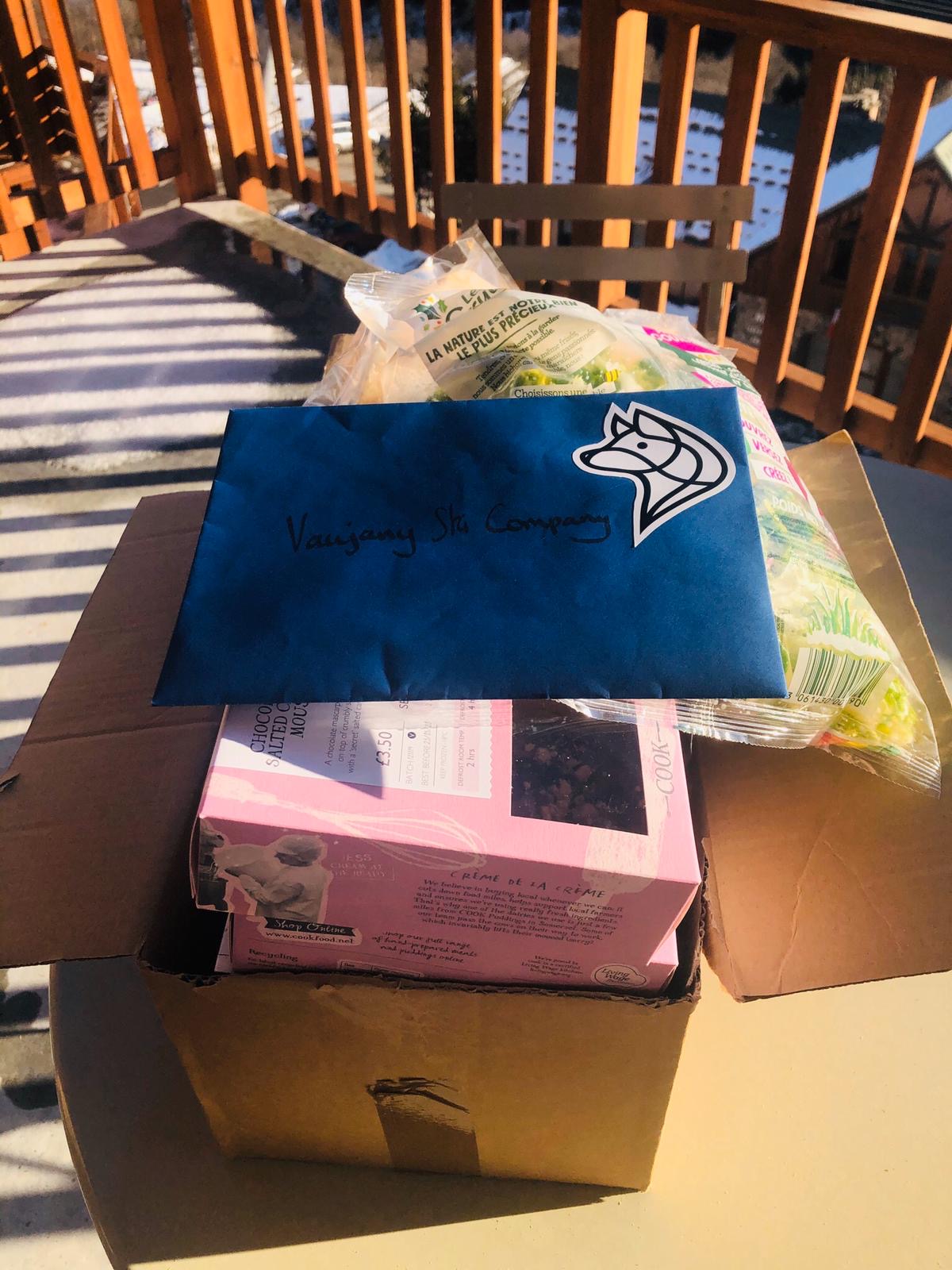 Spending New Year in Vaujany we were excited to try out the delicious meals delived by Huski. A simple online order gives you an array of choice. We went for the meal package for 4. Well what a great feeling to turn up in resort, tired from an early flight and have a full box of pre-cooked meals ready to go in the oven for a family of four. Tasty soup to start, beautiful chicken Savoyard for mains with roasted new potatoes and a dangerous chocolate and caramel mousse for dessert! There was even garlic bread! Ample servings meant that the food stretched across the week which lightened our supermarket shop and wallet. The beauty of frozen food of course is that you can choose when you eat it, it doesn't have to be eaten that day. Huski meals would work equally as well after a day on the slopes. Just pop the frozen food in the oven while you have a soak in the bath after a hard day's skiing. Brilliant.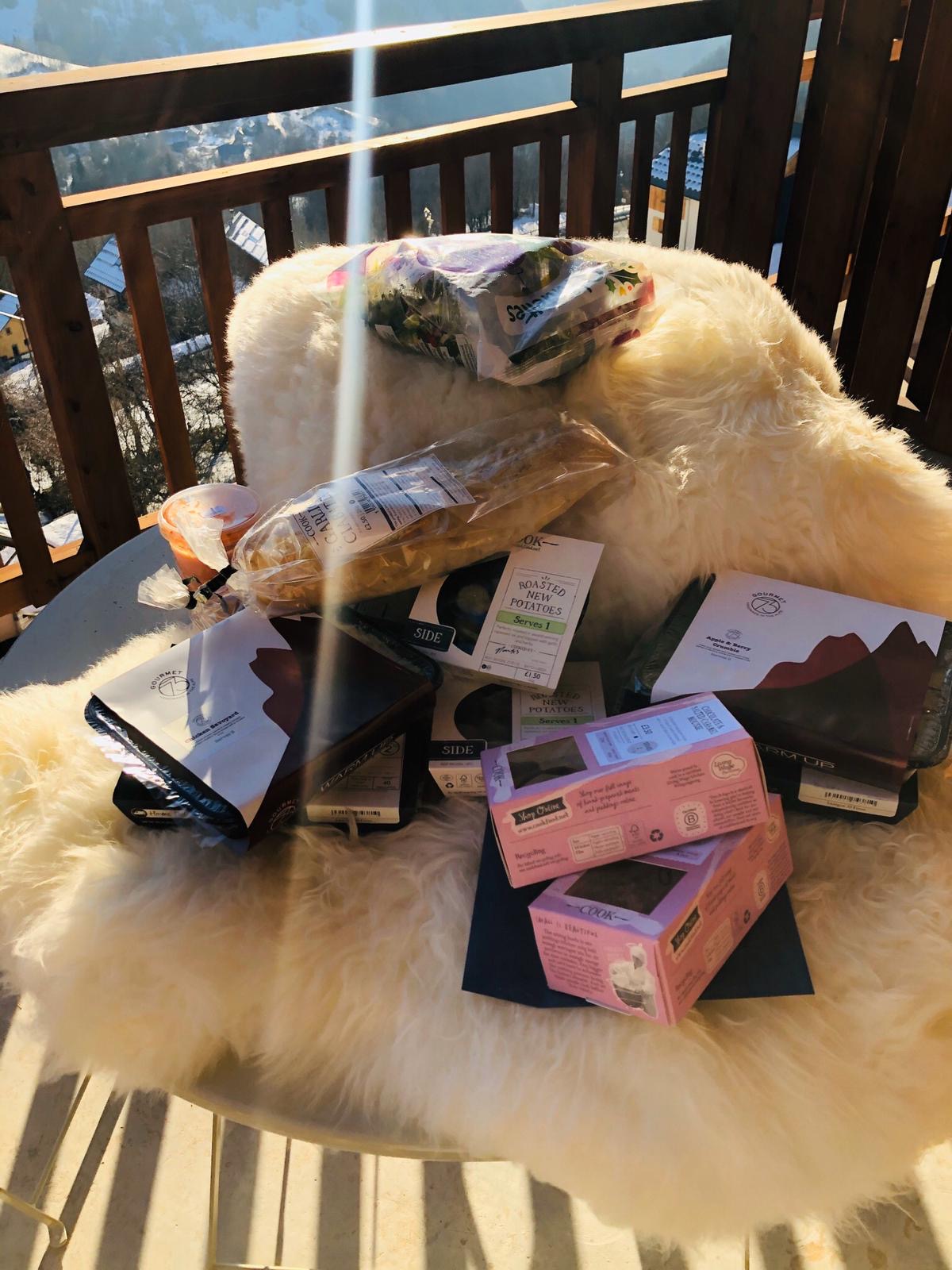 But what makes the Huski food so special is this, we are not just talking about your typical fast-food delivery food full of preservatives, huski delivers delicious ready meals that you would have made at home. Delicious and healthy meals with quality ingredients. They are not just ready meals you would pick up from a supermarket.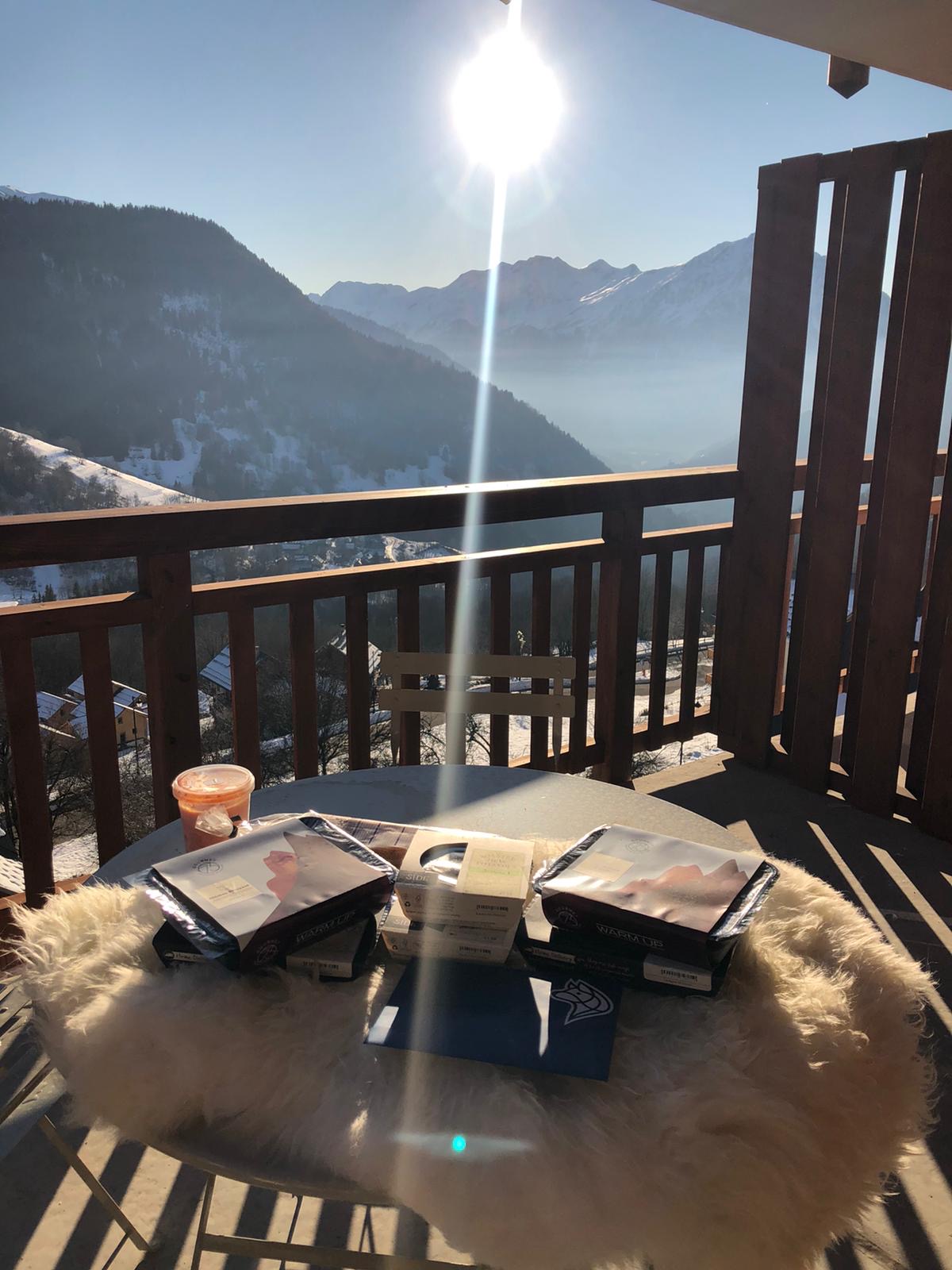 We can highly recommend huski for a meal deliver to Vaujany. The whole process is very easy. Order online and then Huski delivers. And don't worry they have thought of everybody with their vast choice of food. There are meals for kids, vegans, vegetarians, gluten free meals. Oh and they also deliver drinks, yes please!! They deliver to your apartment/chalet and if you're not going to be there like we weren't they delivered to the ski-shop under our apartment. Enjoy!