Money, Money, Money - Vaujany to invest €32.5 million -Wow!
24-May-2016
24-May-2016 13:56
in General
by Admin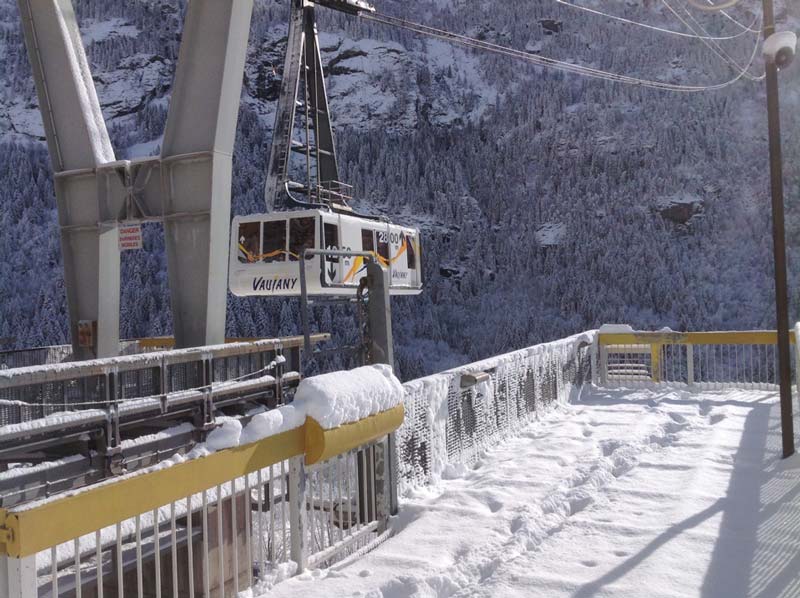 Let's face it Vaujany already has fantastic facilities but with the recent news of a figure of an amazing €32.5 million to be invested in this beautiful ski resort you can't help but feel a little excited about these changes.
How is the money going to be spent you ask ? What are the changes going to be ?
Well ..... €21 million alone will be spent on ski-lifts and pistes.
The rest a mere €11.5 million will go towards other projects including a fantastic cycle route over Col du sabot amongst other things.
The best changes/improvements will include
. a brand new and improved ski-station
. a new piste (extension to la Vaujaniate slope) to below Vaujany in Enverson
. replacing la fare gondola - hooray!
. replacement of Clos Giraud chair-lift - hooray again!
. Giant slalom to be built (where?!)