Why
Vaujany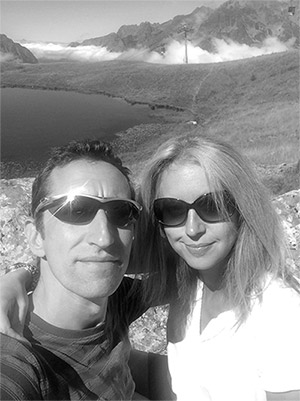 We first discovered Vaujany 10 years ago after deciding one Christmas that we wanted to ski a high resort with loads of terrain that was no more than one hour thirty minutes transfer from the nearest airport. We actually ended up staying in nearby Oz-en-Oisans and skied down into Vaujany one snowy day for lunch. We immediately fell in love with the village and the fantastic facilitates. We felt Vaujany was pretty unique for a ski resort - still quaint with that old village feel but packed with world class facilities and more importantly (for us) it had superb, super quick links into the ski area of Alpe d'Huez. What's more, in the Summer the resort has loads to offer...with a huge road cycling and mountain biking scene just taking off.
What more could you ask for! So in 2008 we took the plunge and bought our apartment in Le Jardin Alpin and set up a website to try and encourage other people to come and enjoy everything that Vaujany had to offer. We were soon approached by other like-minded owners who had bought apartments and chalets in Vaujany and were looking to market their properties.
So Vaujany Ski Company was born - we've extended our portfolio of properties year on year and now have a great range of apartments and chalets to offer our guests. We've also extended our offering to ski hire and transfers to help put together a great package for guests.
We take great pride in ensuring that we are quick to respond and easy to deal with - we have a simple booking and payment process and we give you all the information you need to have a great trip. We're also really concerned with making sure your arrival and departure is simple, clear and supports you in getting on with your holiday as soon as possible.
Rob and Tash
Meet the team
To meet and greet you on arrival in resort we have a great team: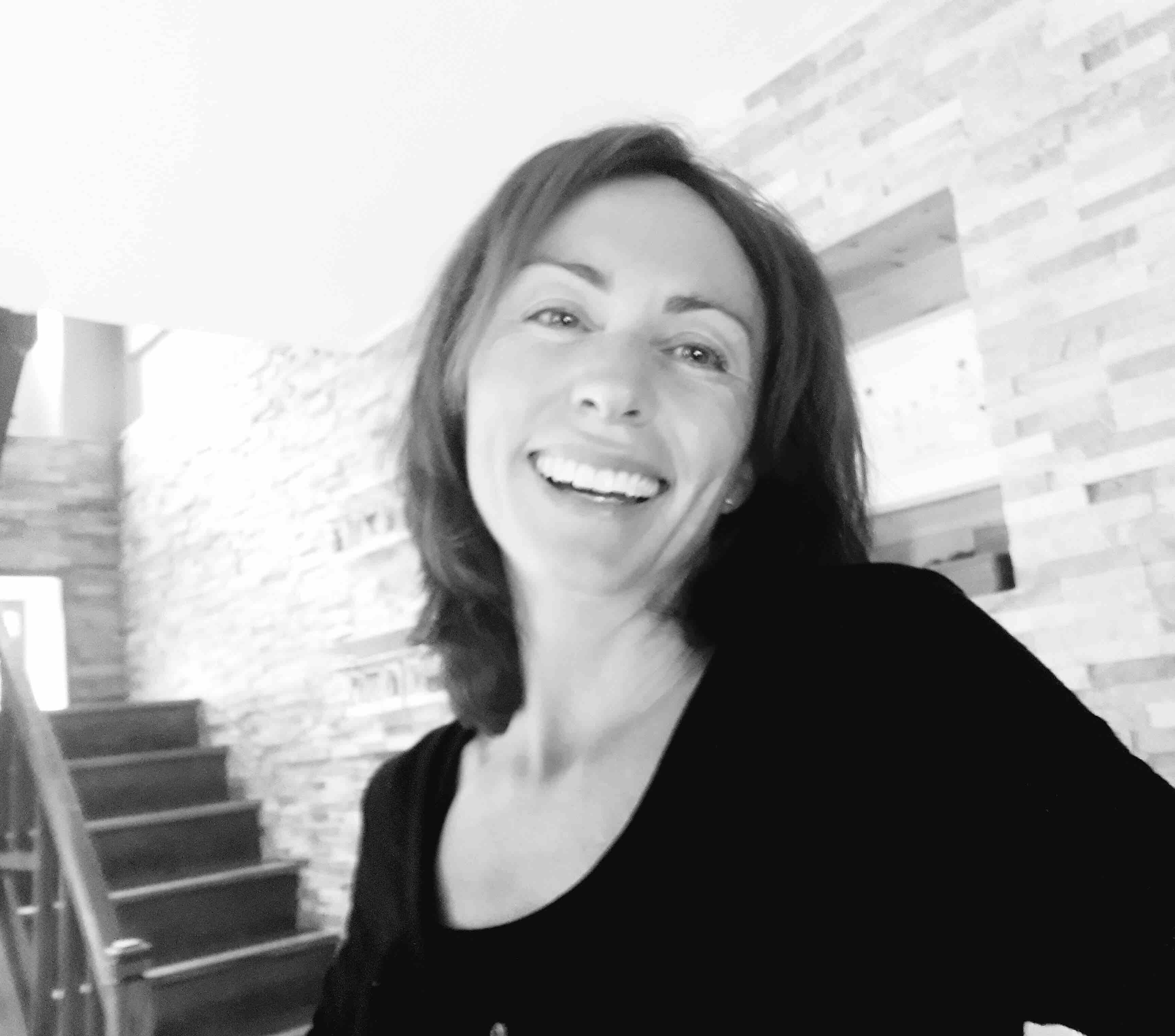 Victoria – Tory speaks English and French and lives in the area with her family all year around. She looks after the majority of our apartments and chalets and knows the resort inside out.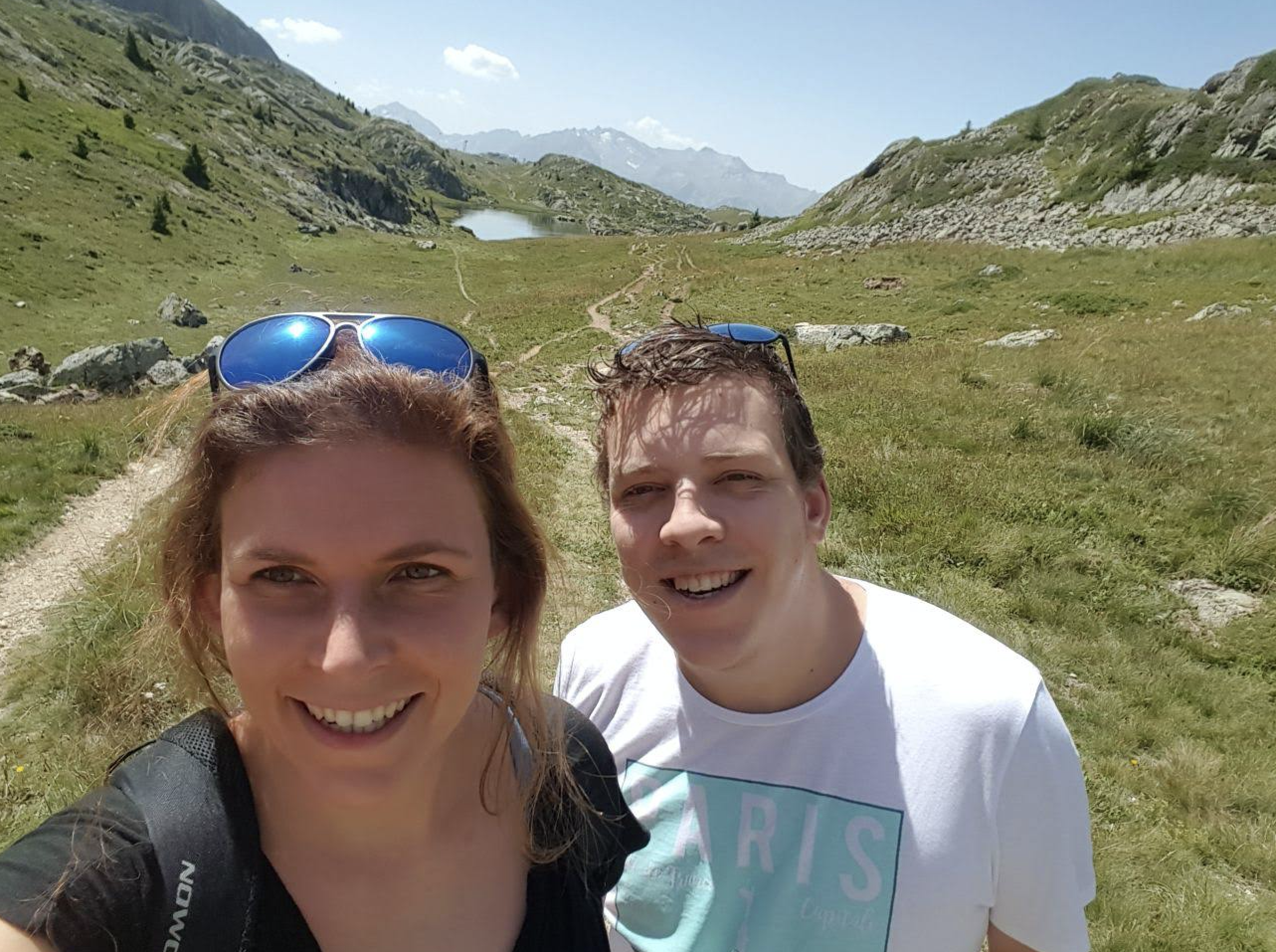 Etelka and Robin – Etelka and Robin speak English, Dutch and French and run a property management company in Vaujany and look after our other apartments and chalets.