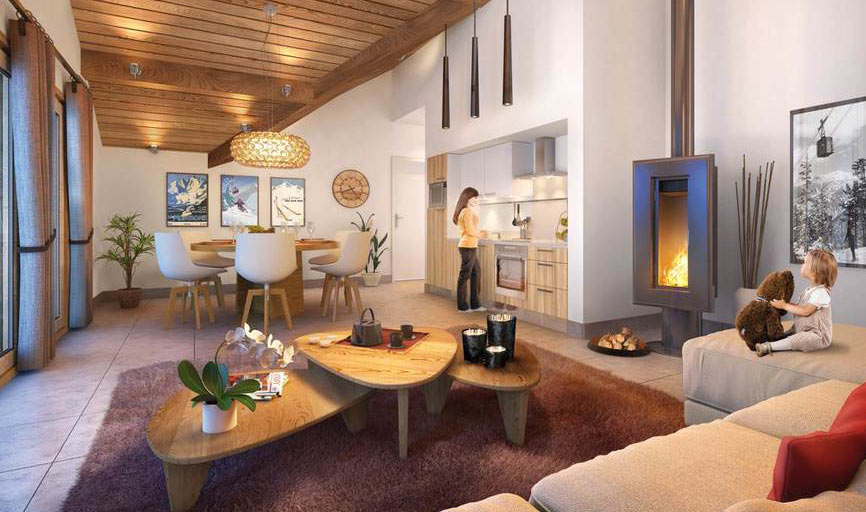 Vaujany
Property
If you are interesting in buying in Vaujany we can help introduce you to the latest property on the market whether that's new build or resale apartments and chalets.
Currently there is availability in a fantastic new development in the heart of Vaujany called La Domaine Du Patre. Construction starts this Summer with apartments being delivered in 2017.
Drop us a line using the form below and we can give your more information on prices and availability.
Update : we are delighted to announce that our 2 bed apartment A31 Le Jardin Alpin is now on the market for €207,500.
http://www.vaujanyskicompany.com/apartments/2-bedrooms/a31-le-jardin-alpin/