La Vaujaniate -beautiful little run
28-September-2018
28-September-2018 13:06
in General
by Admin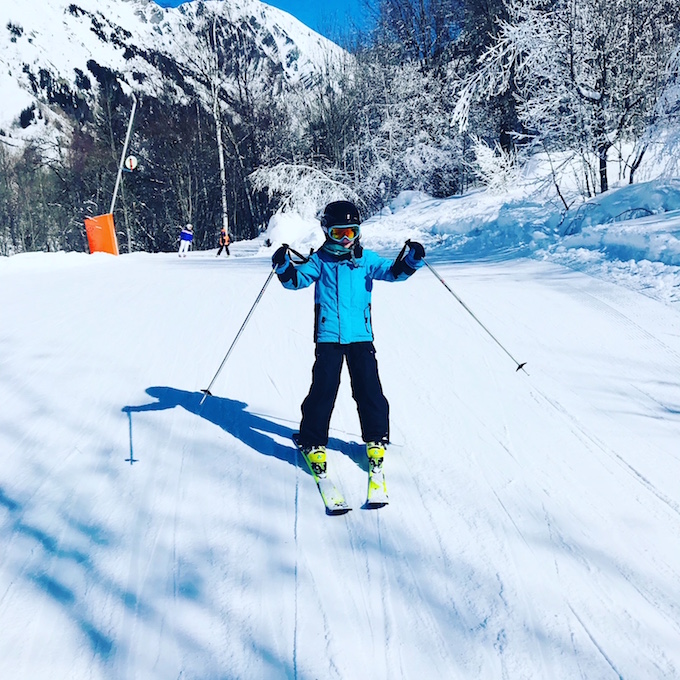 La Vaujaniate is a great little ski run for the whole family. Not recommended however for beginners as it is a blue, the run starts off on a wide slope from the bottom of Montfrais before encountering a trickier steep incline. Beside you an icy waterfall. Although you may take this next part cautiously be sure to gain enough speed towards the bottoms as the slope flattens out quickly.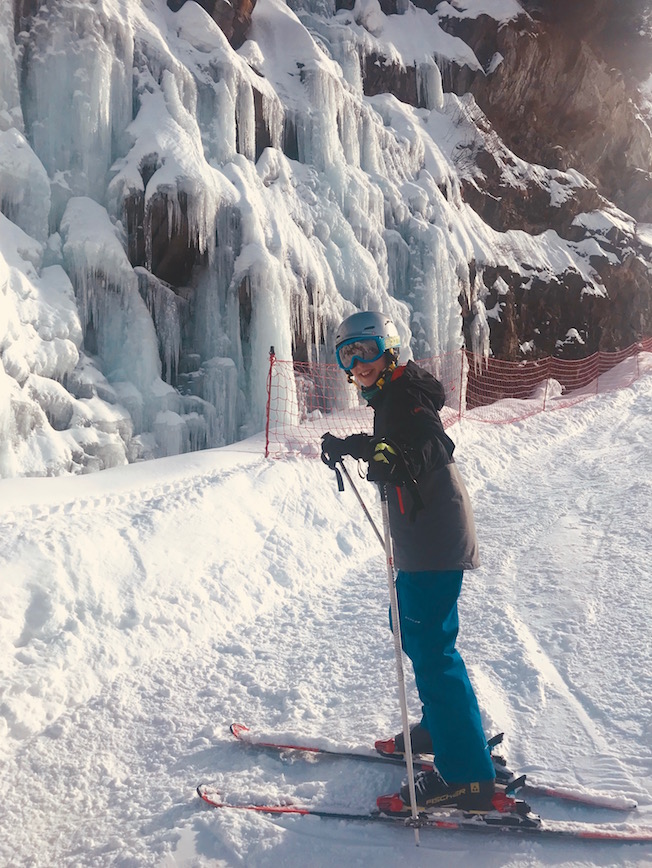 Once over the bridge the run meanders through the valley past overhanging trees. At the bottom of the run you will find your self passing the pretty alpine village of La Villette where one of our new chalets resides named L'Eperviere. When you have caught your breath you can choose to catch the new cable cars this season (2018-19) back up to do it again or catch the cable car back to Vaujany Station. Enjoy!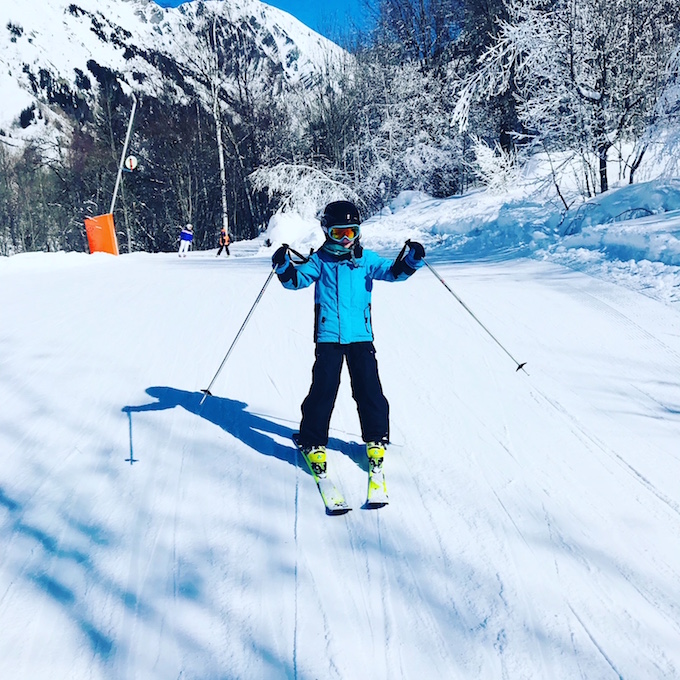 Check out this great video for more inspiration. If you want to try this for yourself then contact us for availability of our great selection of apartments and chalets. See you on the slopes!